Welcome to our Write Fiction Books Blog!
Here you'll find our latest articles, news and updates from the world of fiction books. The information shared on this blog has been designed to complement the training, tools, tips and techniques you'll discover inside our Write Fiction Books Course!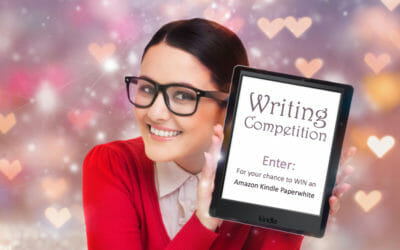 This February, we are spreading the love in your direction… Valentine's Day is fast approaching, and there's no denying that it's the season of love! For many of you, this may be your very first Valentine's with Write Romance Fiction, but instead of giving out...
read more