Welcome to our Write Fiction Books Blog!
Here you'll find our latest articles, news and updates from the world of fiction books. The information shared on this blog has been designed to complement the training, tools, tips and techniques you'll discover inside our Write Fiction Books Course!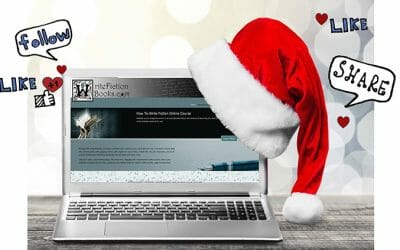 December is finally here and it's definitely the season to be jolly! The halls are decked, wine is mulled and the lights are twinkling, so the only thing left is to announce our fabulously festive competitions. We all love a #GuessThatStory challenge, so this year,...
read more