Welcome to our Write Fiction Books Blog!
Here you'll find our latest articles, news and updates from the world of fiction books. The information shared on this blog has been designed to complement the training, tools, tips and techniques you'll discover inside our Write Fiction Books Course!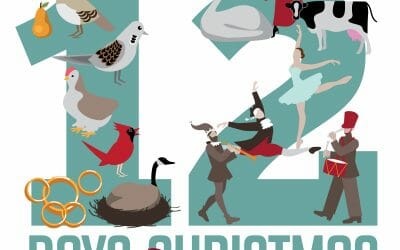 With the cold snap closing in, winter feels like it's here to stay... which also means it's time to announce our 12 Reads of Christmas competition winners! Our 12 Reads of Christmas contests asked you to guess the holiday story from 4 clues, and we received a whopping...
read more