Welcome to our Write Fiction Books Winter writing competition!
This year's competition challenges all writers to create a 500-word retelling of Hans Christian Andersen's 'The Snow Queen'!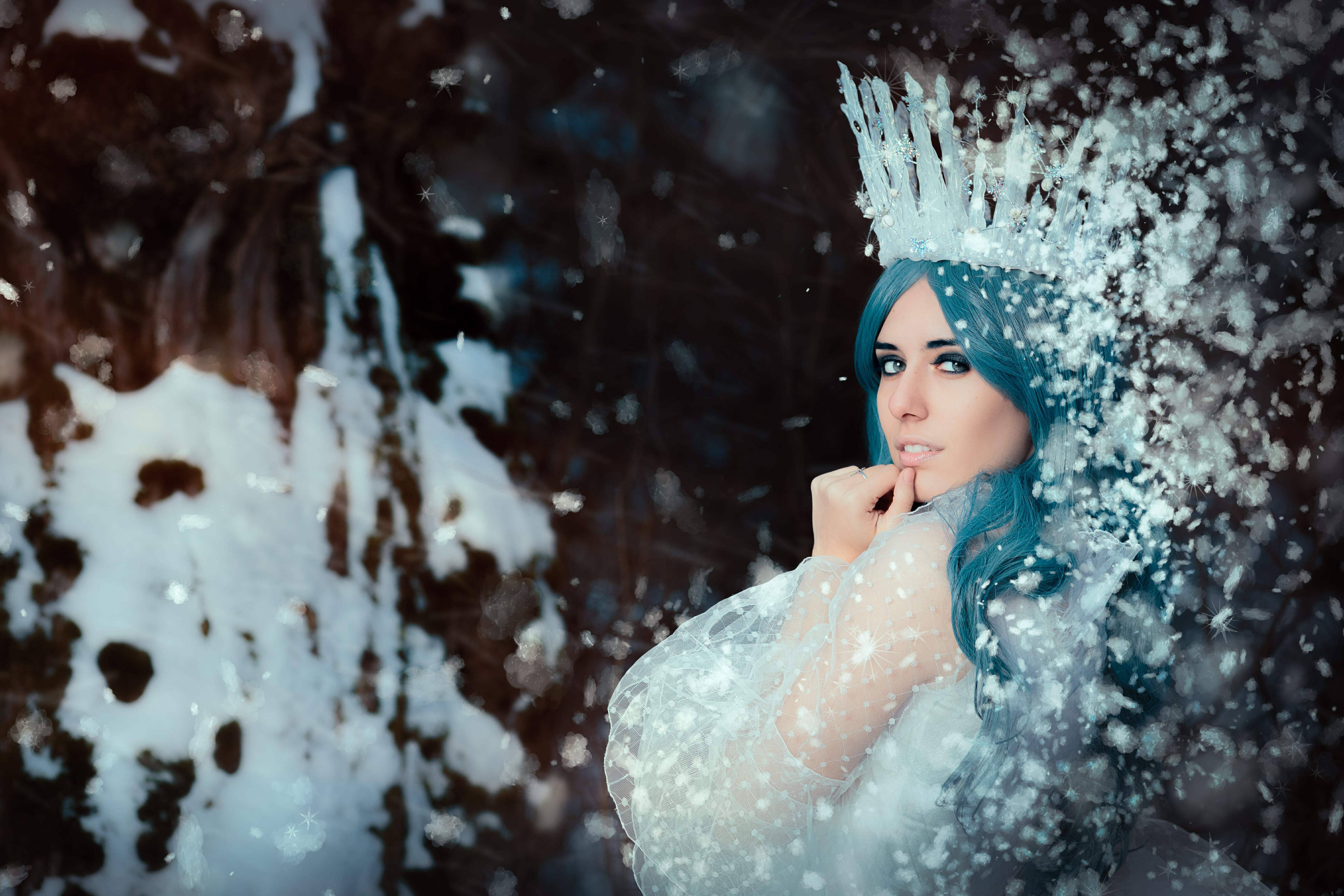 Our competition opens on the 1st of December and closes on the 31st of December at 23:59 GMT.
There are also even more chances to take part this year as the same theme is being run across WriteRomanceFiction and WriteStoryBooks too.
The winners will be announced in February 2019, but until then, enjoy reading through the amazing entries submitted by our talented students.
You can submit your entry and read our submissions guidelines here: happy writing and Merry Christmas!
Snowflakes are like humans - no two are the same, but this is where the similarities end... Sculpted, with imagination, love & magic, each snowflake has a soul. Ruled by the Snow Queen, snowflakes are called White Bees. She's ensures every snowflake's story's...
read more